Good Afternoon!

Attached below is our final newsletter for 2022!  We have some exciting events coming up in the new year, like the Annual Banquet and the Boots & Roots Rodeo, so stay tuned!

*Also, don't forget about our Business After Hours/Grand Opening tomorrow night at First Port City Bank at 5:30 pm!

Thank you all so much and we hope you have a Merry Christmas!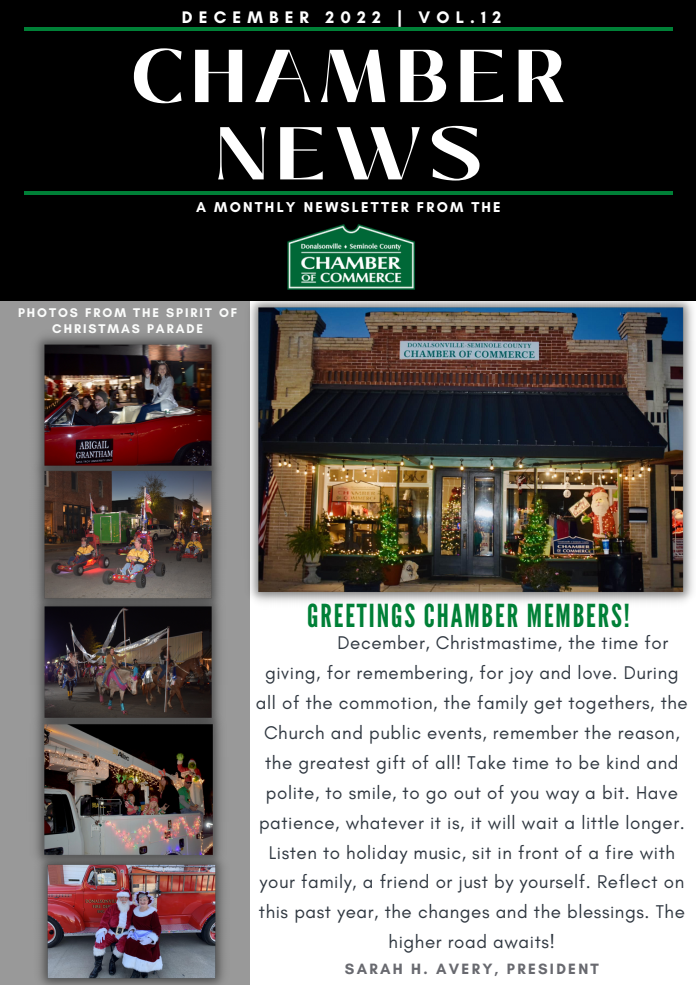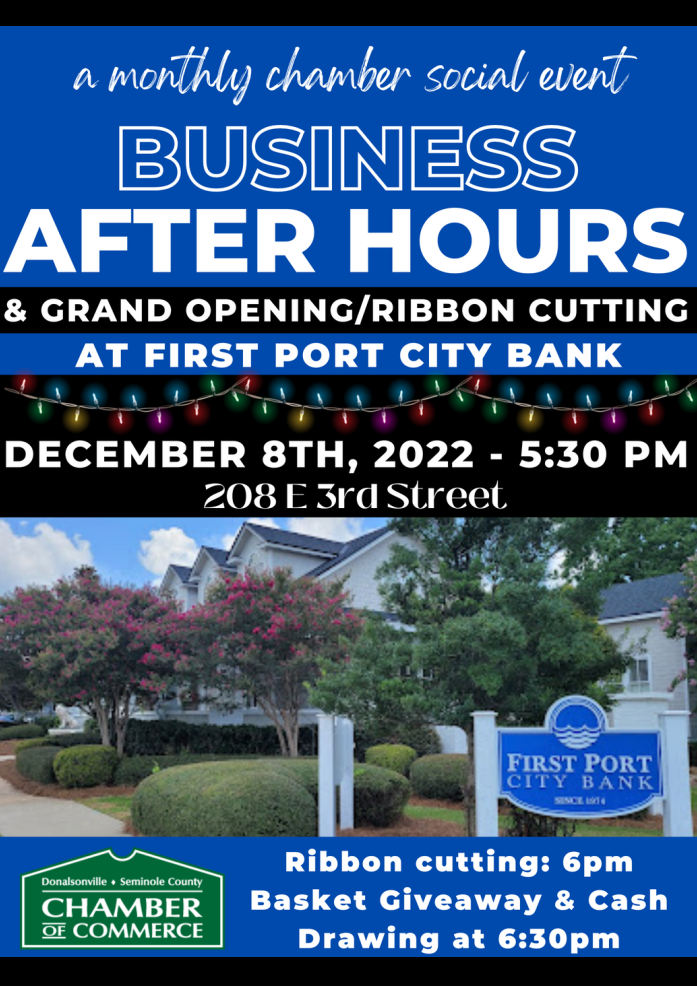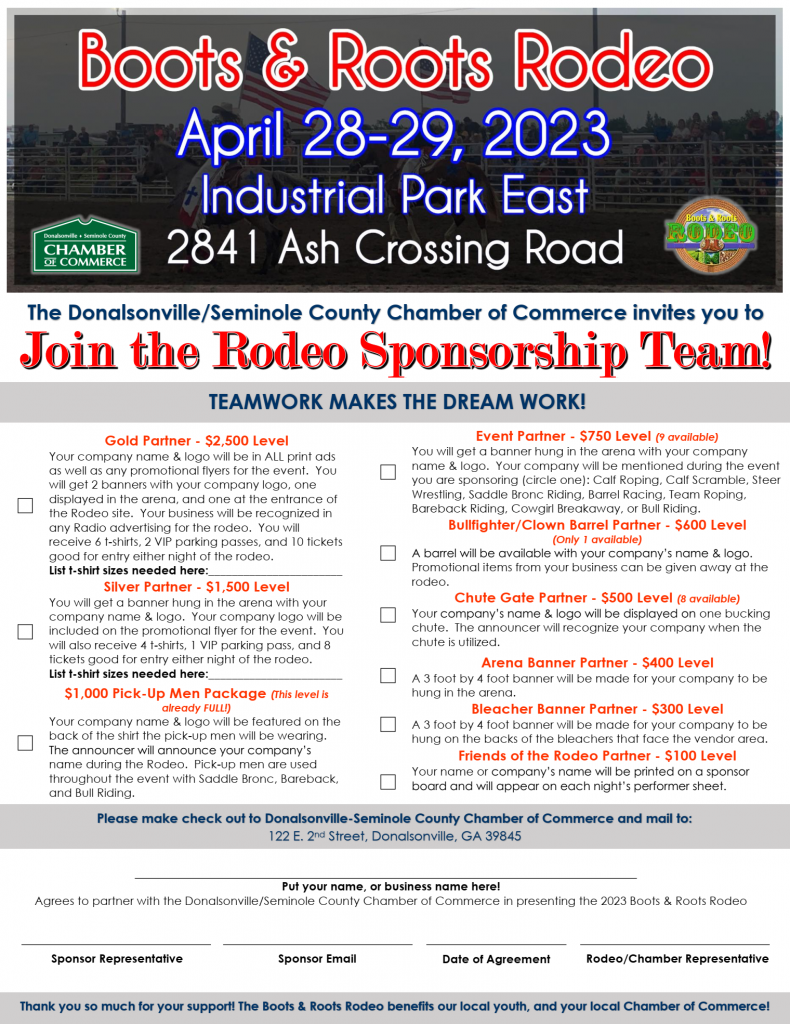 Last modified: December 7, 2022