Recreation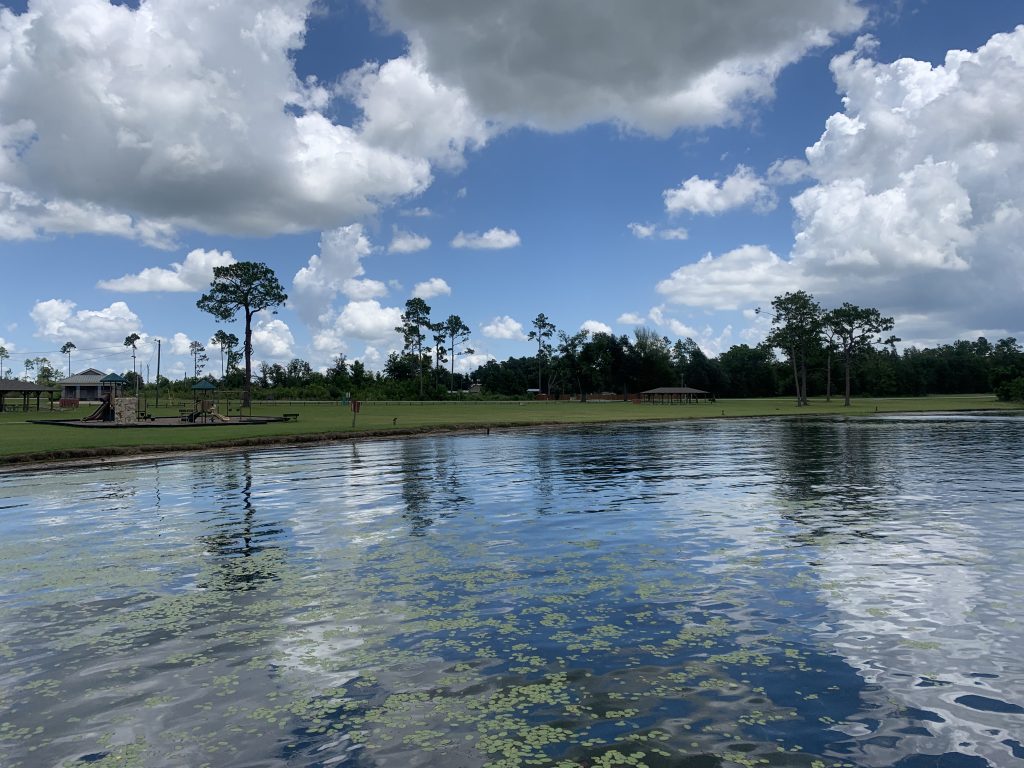 Fishing
Hosting over 79 species of fish that include the lake's renowned largemouth bass, a sizable population of striped and hybrid bass can be found along with crappie, catfish, bream, and shell cracker. Rated the fifth best bass fishing lake in the United States, Lake Seminole is a fisherman's paradise with hundreds of undiscovered inlets and coves. The deep and shallow waters of Lake Seminole's 37,500 acres provide a fishing experience second to none. There are numerous public launches, campgrounds, marinas, specialty fishing stores, bait & tackle shops to assist you in making your fishing trip one to remember. A Georgia fishing license is required.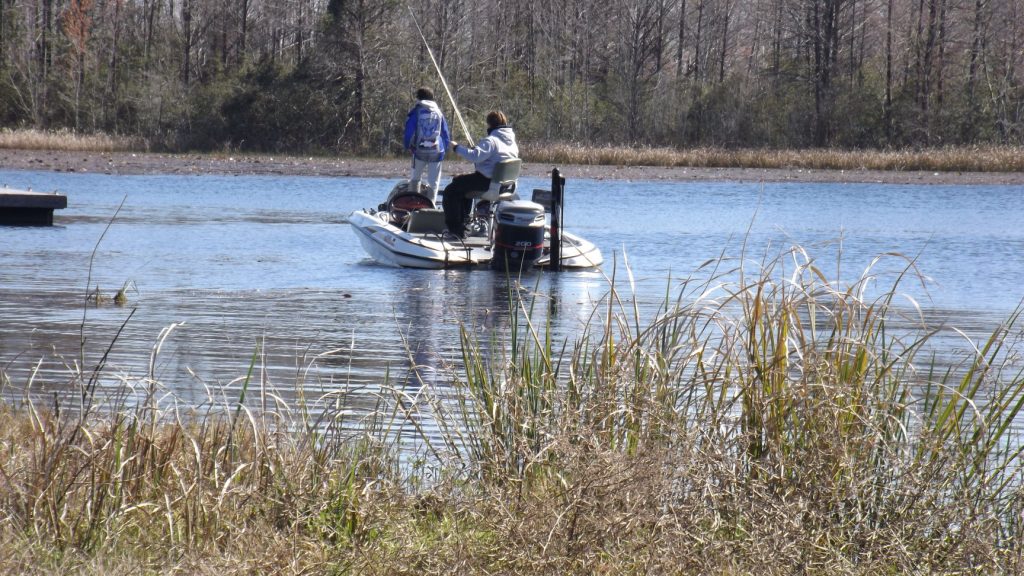 Naturalist
Surrounded by a 376-mile shoreline and extending 30 miles up the Chattahoochee River and 35 miles up the Flint River, Lake Seminole is a naturalist's haven for discovering flora, wildlife, geology, and natural history. Lake Seminole sings the song of the birder's dream. Over 295 species of birds have been sighted in the area, including the once endangered Bald Eagle and Osprey. Lake Seminole is located between the center of the Mississippi and Atlantic migration flyways. With a rich diversity of habitat, many birds make their winter sanctuary on the 22,000 acres of surrounding land. Nature abounds along the 2.2 mile Gopher Tortoise Nature Trail located at Seminole State Park. The trail leads past gopher tortoise burrows, a wetland boardwalk, and one of the largest Longleaf Pines forests in a Georgia state park. For a captivating trek of discovery come explore the banks of Lake Seminole.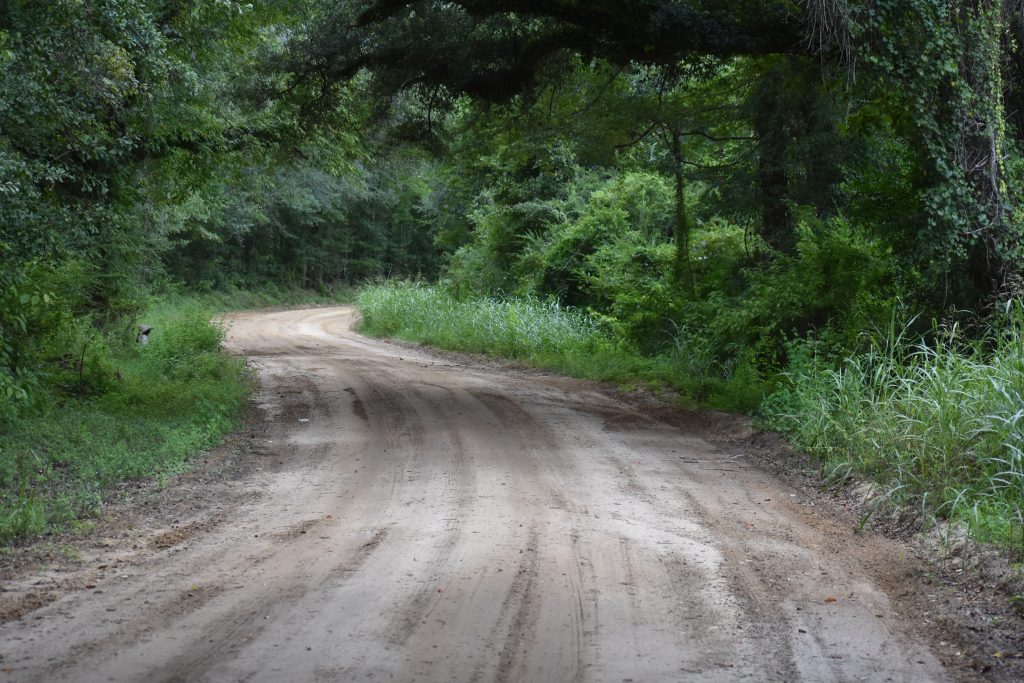 Sporting
Lake Seminole's numerous public launchings provide plenty of opportunities for boating, skiing, canoeing, and swimming activities. With abundant open waterways and public launchings, Lake Seminole is the place to let loose! Contact the Georgia Department of Natural Resources for boating license requirements and area rules and regulations.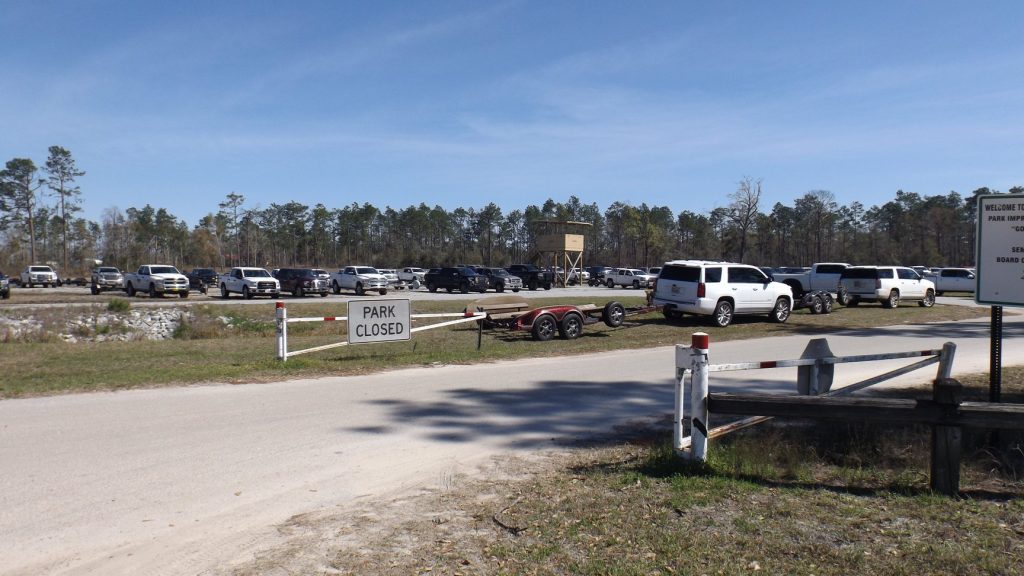 Hunting
Abundant wildlife and quality hunting grounds surround Lake Seminole. Ducks, deer, turkey, dove and quail are plentiful and challenging in this extraordinary habitat of lake, marsh, and land. Near the lake is the Lake Seminole Wildlife Management Area, considered a quality and professionally run public hunting ground. Contact the Georgia Wildlife Resource Division for information on all public hunting grounds, license and firearms regulations.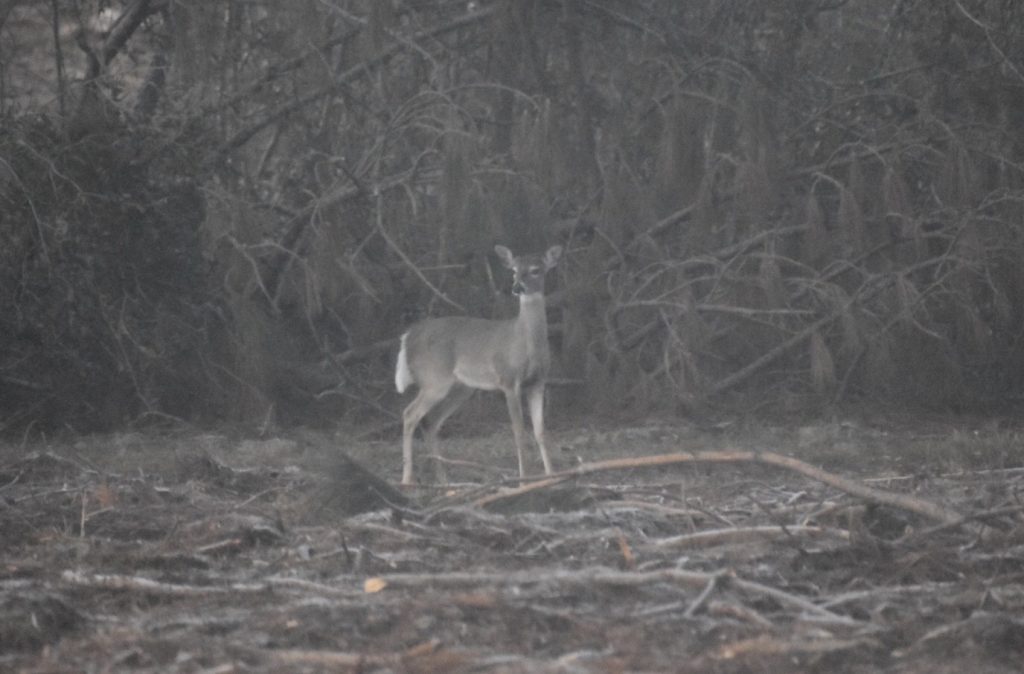 Seminole County Recreation Department
The Seminole County Recreation Department features Softball, Baseball, Soccer, Football, Cheerleading, and Basketball. Facilities here can be rented for events such as birthday parties as well. For more information, go to http://www.seminolerecreations.com/.