Good Morning Chamber Members! 
I have attached below the June 2022 Newsletter!  We have a lot of exciting events coming up, so let us know if you would have any questions or would like to be involved! If you would like an event to be featured in the next newsletter, feel free to send it to us! 
Thanks and have a great day!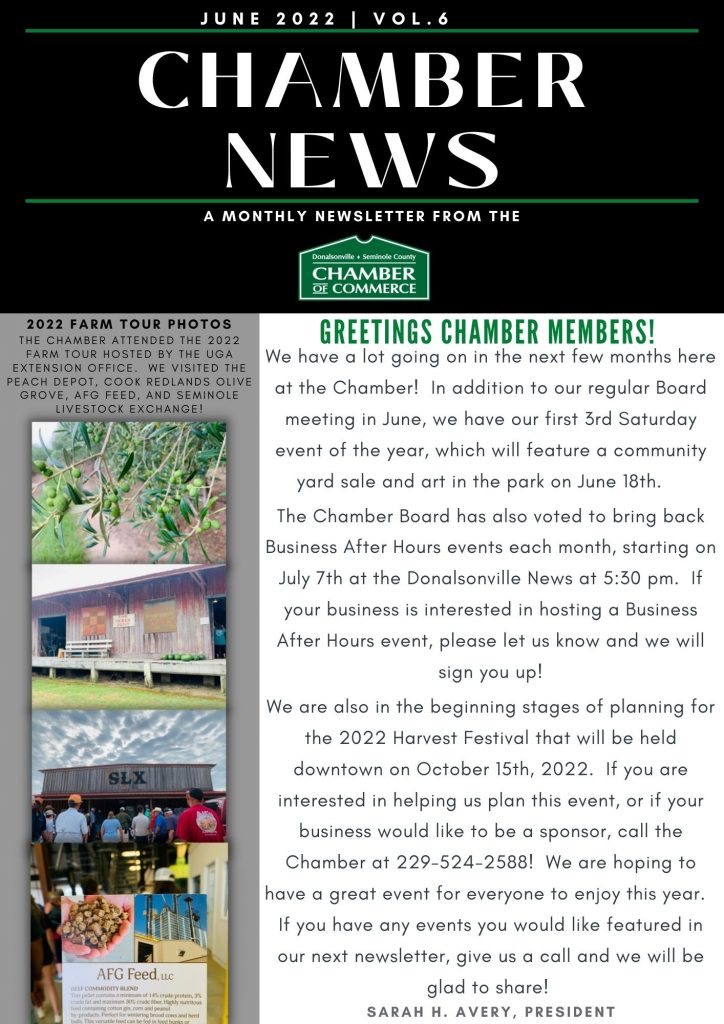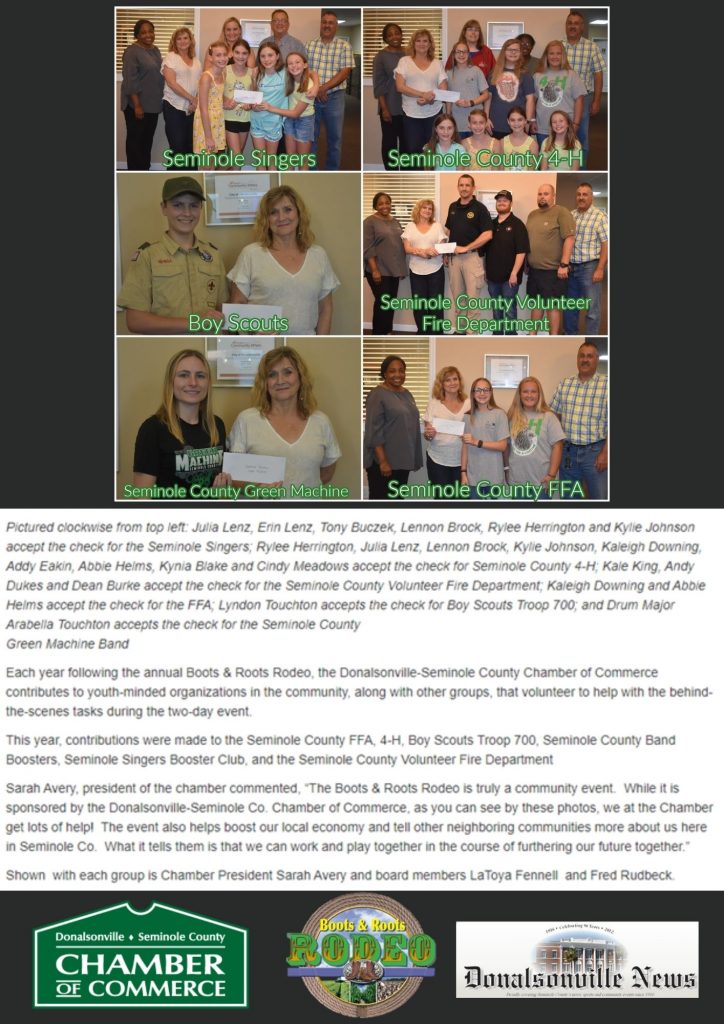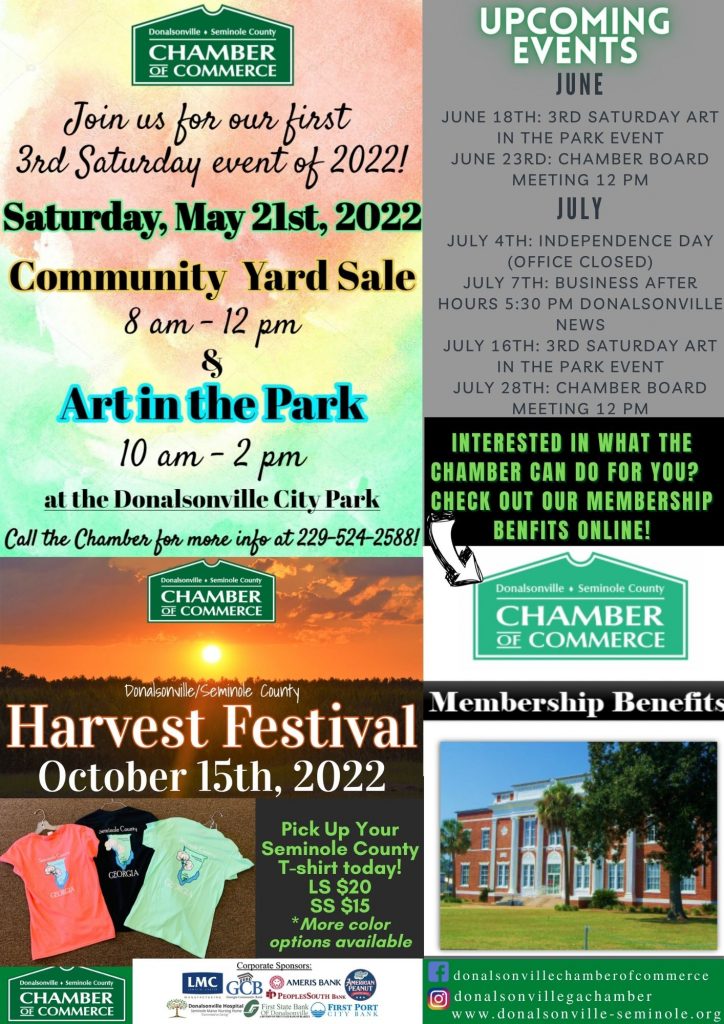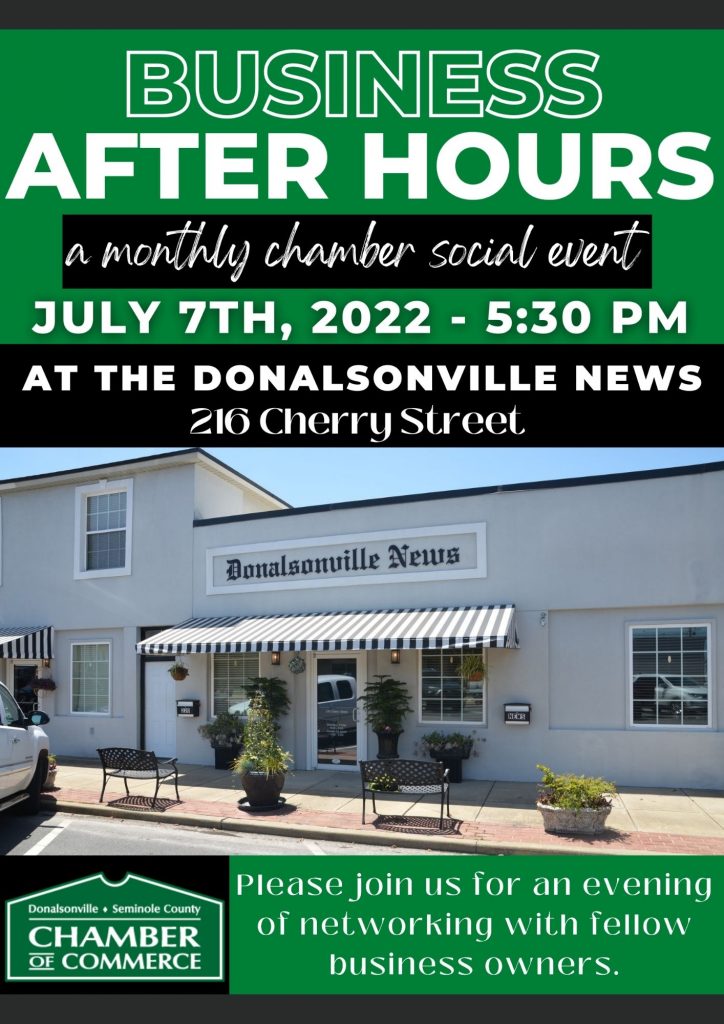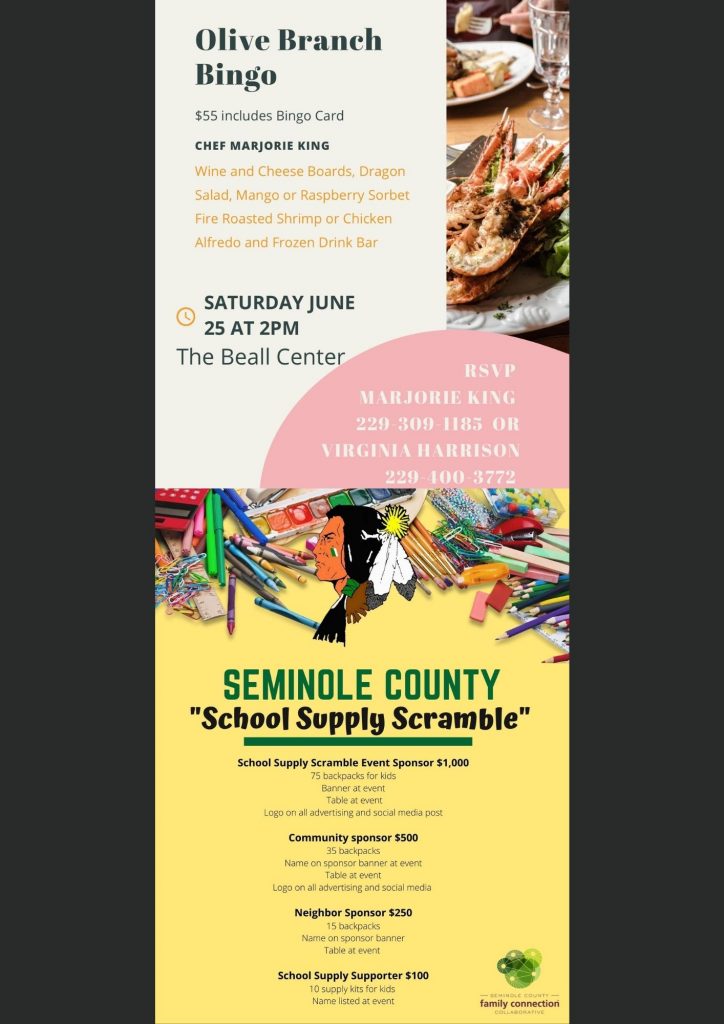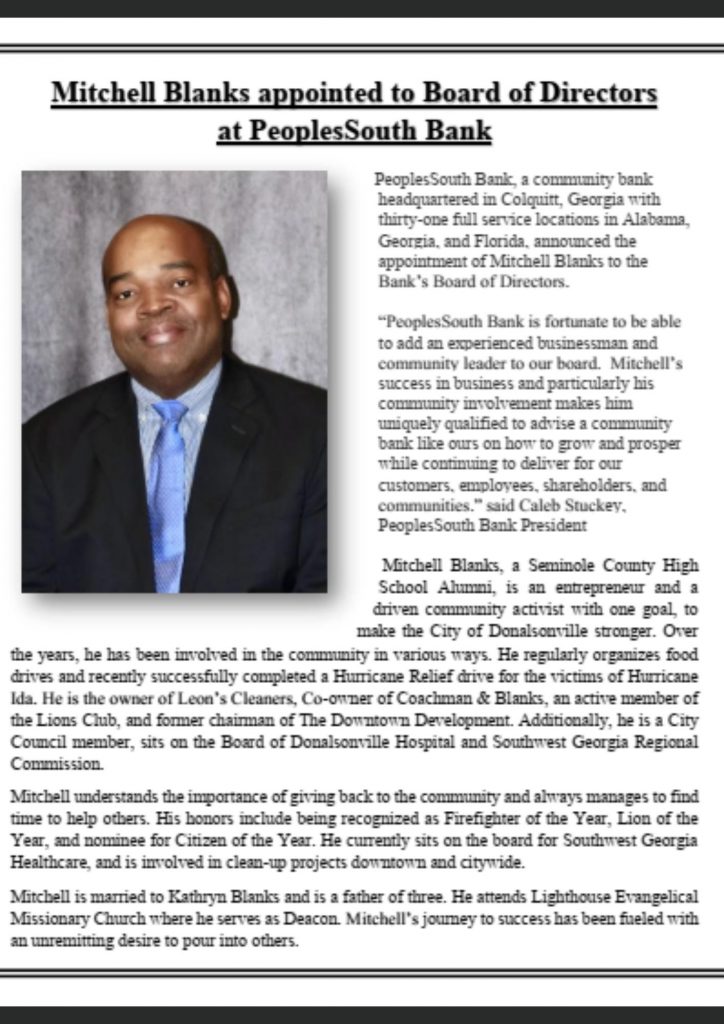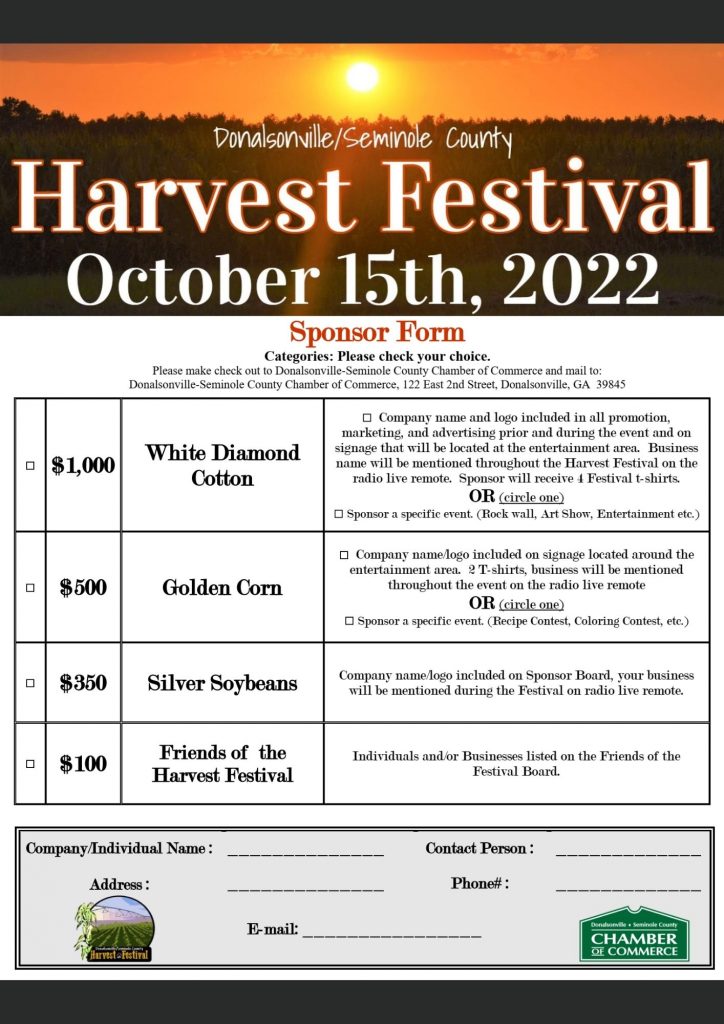 Last modified: June 9, 2022